Creative Enchitect is an autorised distirbutor of Nukote Coating System in Malaysia. We have polyurea stocks to support locally and regionally.
There is wide range of polyurea applications
Ballistic systems in military defence
Anti-corrosion
Waterproofing
UV-resistant coatings
Weather proofing
Abrasive resistance
High chemical resistance
Electrical insulation
Fire Retardant
Advantage of polyurea as a coating system is
Great resistance against water and humidity action
High resistance to aggressive atmospheric factors such as UV radiation
Possbility to use in contact with drinking water
Possibility of arching metal cracks
High resistance to mechanical damage
Perfect mechanical and durability parameters
Very high Elasticity of the material
Leakproof coating without welds
Ease of application onto any surface
Very good adhesion to most construction materials
Very high chemical and biological resistance
High resistance to sudden temperature changes
Fire proofing
Nukote has always been leading manufacturer of polyureas in worldwide. Nukote is an OEM to many famous brands and remains competitive from time to time due to its continuous Research & Development initiatives.
Conventionally polyurea could be applied on concrete and steel (with primer); Nukote has recently developed nano-primer that could adhere polyurea onto rubbery surfaces! The Premera AE T7 is an outstanding primer that could function as intercoat to many surfaces.
Nukote FR, a fire retardant grade polyurea meets ASTM E-84 Class 1 Fire Test Criteria. It also exhibits very good resistance to aggressive termites. Its moisture insensitivity makes it suitable for application on wooden utility poles.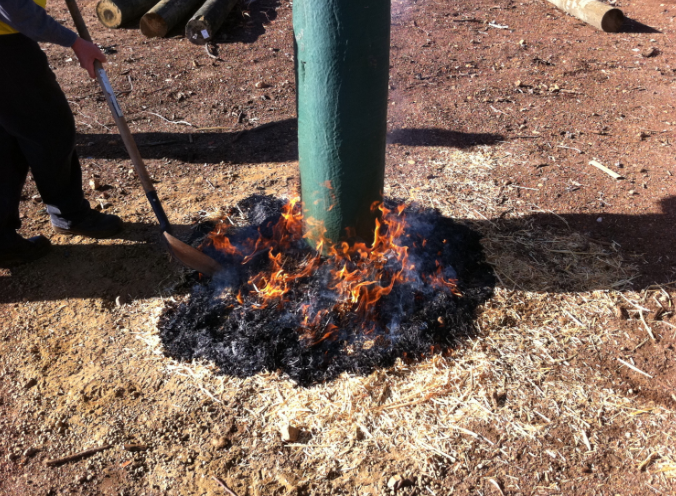 Nukote FR is coated onto 120,000 wooden poles in Australia since 2011.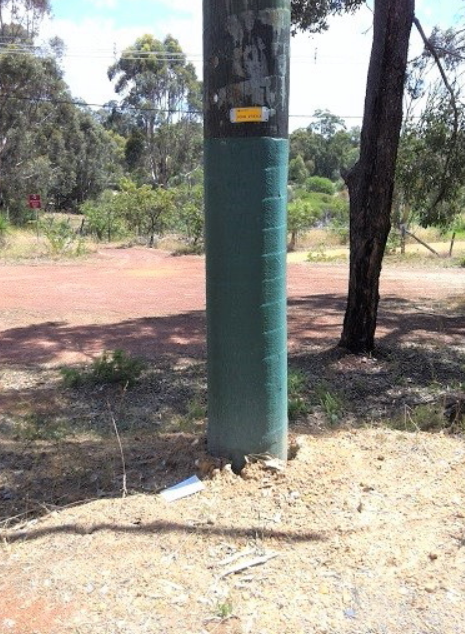 Besides that, Nukote polyurea has found to be durable in repairing conveyor belt system.
Conveyor belts have always been exposed to abrasions and scratches especially from stones. The high wear and tears have been a major concern of maintenance of conveyor system.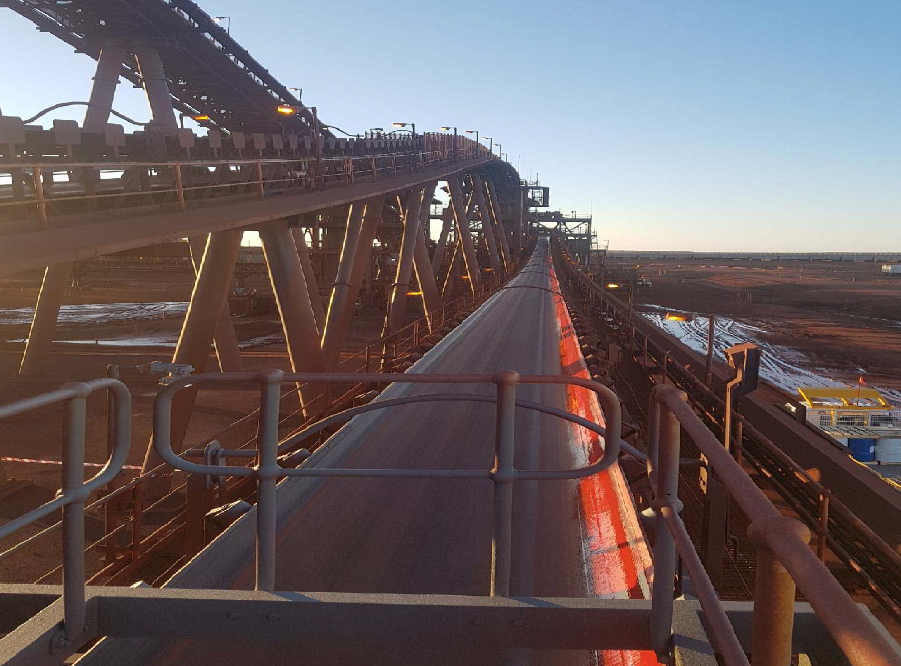 Nukote HAR (High Abrasive Resistance) could be applied onto conveyor belts and it doubles the life of a conveyor system!
Nukote has been continously putting effort in discovering new applications. The above shown applications are only parts of the new discoveries!
We cover whole Malaysia including West Malaysia and East Malaysia