Husqvarna Group consists of wide range of engineering equipment including Construction consists of wide range of equipment including chainsaws, trimmers, brushcutters, cultivators, garden tractors, mowers, and sewing machines. It was founded in 1689 and is more than 330 years of history.
Husqvarna Construction consists of
Compacting Equipment
Concrete Placement Equipment
Early Entry Sawing
Surface preparation Equipment
Dust & Slurry Equipment
Wall Sawing Equipment
Floor Sawing Equipment
Drilling Equipment
Handheld Power Cutting Equipment
Diamond Tools for Angle Grinders
Battery Products
Mansory & Tile Sawing Equipment
Remote Demolition Robots
As a Husqvarna Authorised Distributor in Malaysia we are committed to deliver our services and knowledge to contractors or customers with our competency in 3S:
Sales, Service, Spare Parts.
Our warehouse is equipped with wide range of Husqvarna Construction equipment, and
sufficient Husqvarna spare parts!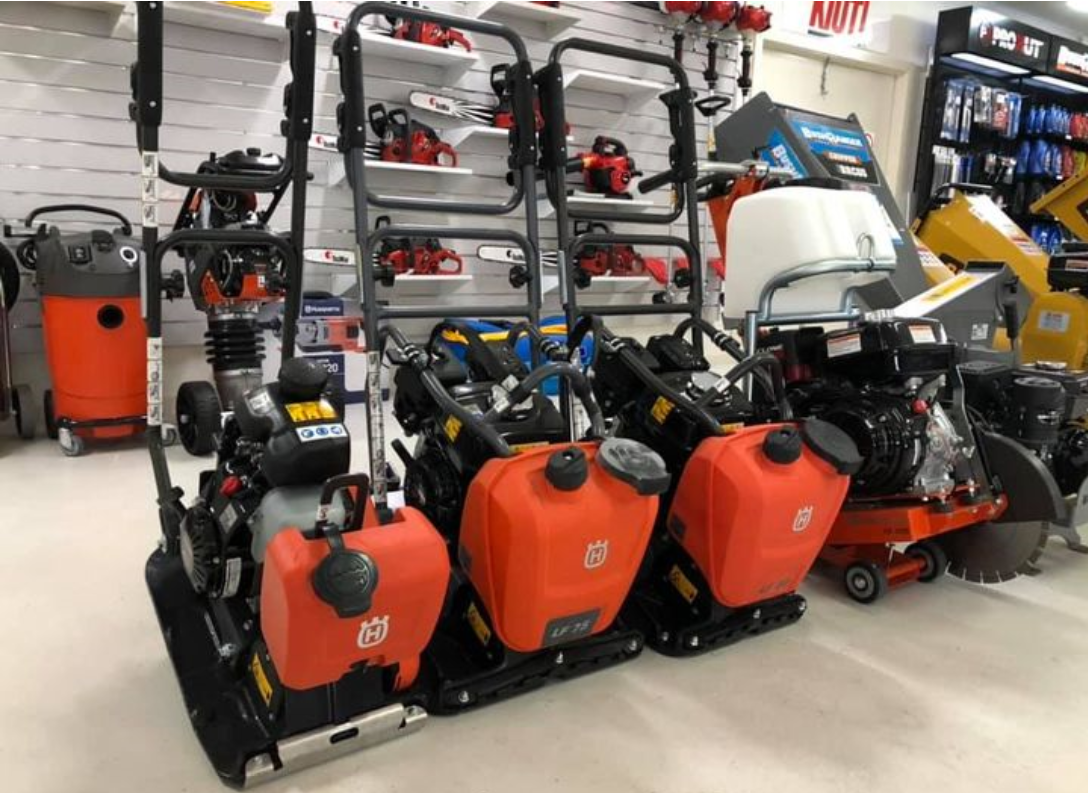 Our services cover West & East Malaysia, covering Perlis, Kedah, Pulau Pinang, Selangor, Kuala Lumpur, Terengganu, Kelantan, Pahang, Negeri Sembilan, Melaka, Johor, Sabah, Sarawak.